PRODUCTS
A wide range of non-woven products, allow us to offer technical solutions adapted to our customers' needs.
APPLICATIONS
Find a solution with nonwoven fabrics or let's invent a new application together. The limit of its uses is in our imagination.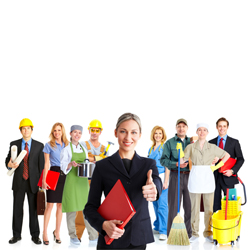 TST = NONWOVEN FABRIC
The nonwoven fabric is a fabric-like material made from fibers bonded together by thermal, chemical or mechanical manufacture processes.